Pitched & GRP roofing
If it is a new or replacement pitched roof you require, we specialise in Kent peg, natural slate, fibre cement and concrete plain tiles. We carry out all lead work, including valleys and lead roofs. We also offer a new or replacement Velux roof window supply and installation service.
Our speciality when it comes to flat roofing is GRP. We do the best job you will find, It's as simple as that!
We always do two layers and bandage every single 'Non T&G' join, We also bandage every single edge trim and install tissue to make joins much smoother.
It has recently come to our attention that some individuals are deeming it acceptable to staple down chopped strand matting deck sheet before pouring resin over the top, if that isn't bad enough the fact that it's only being applied in a single layer means premature failure is inevitable, this practice is unacceptable. GRP products should absolutely not to be layed up in this way under any circumstance,
When people cut corners it damages everyone in the roofing trades it creates a downward push on skilled labour and ends up costing the client by paying twice.
We may be more expensive than the less than honest companies out there, but please be assured our installs do not fail they are the very best you can buy, We only specify the materials that are required to carry out a top notch install not to carry out a quick bodge. we have literally hundreds of satisfied GRP roof customers which we are extremely proud of.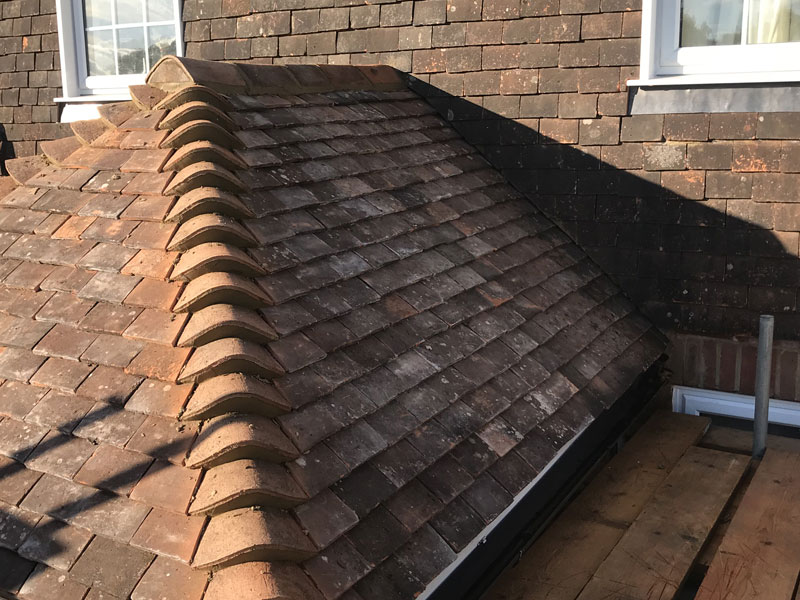 need a new roof? Tell us more...