Roller Doors
One of the many benefits of choosing our roller garage doors is that the opening mechanisms are designed so that they do not take up any unnecessary space in your garage. They retract straight upwards and into a compact box, meaning they fit near the ceiling, allowing you to maximise the space for storage or parking.
The smooth opening motion means that the roller garage door maintains a sleek and sophisticated appearance – with no jerky, shuddering movements as the door opens or closes.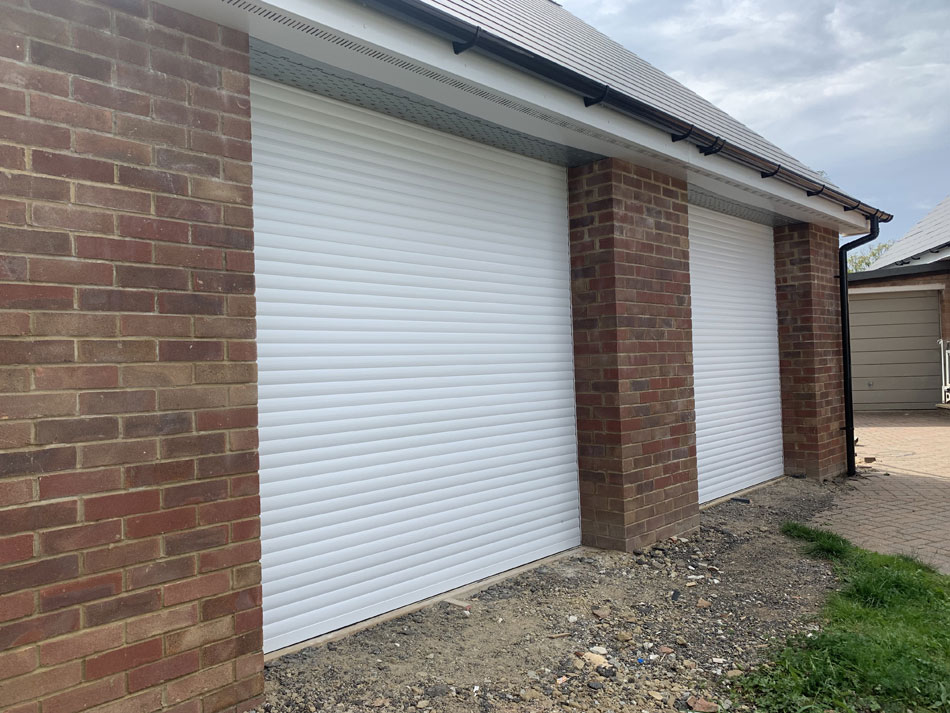 Looking for roller doors? Tell us more...