Doors
At Wanstall Limited we are known for supplying only the highest quality. You can be assured that if you are after a new door will find you something to suit your taste. We have a range of styles available – composite, UPVC or even aluminium.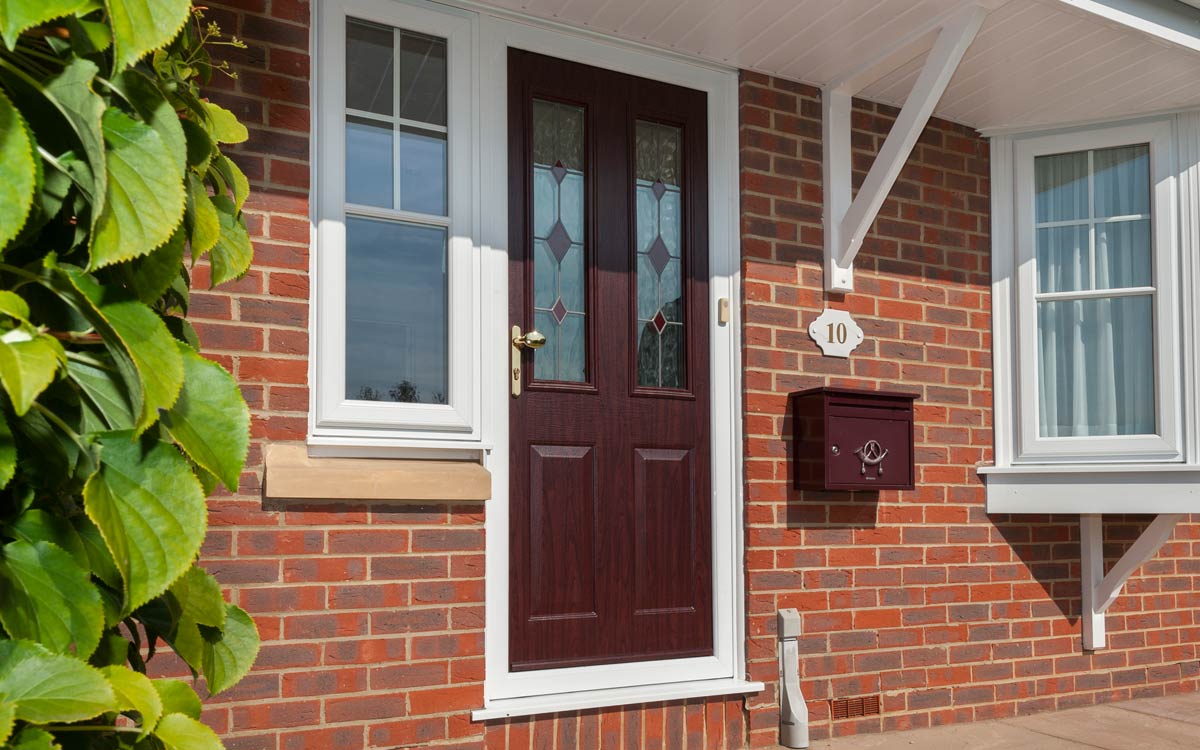 Composite doors
With over 30 years of British heritage and expertise, Hallmark Panels Ltd is an industry leading manufacturer and supplier of composite doors.You can be sure that when choosing Hallmark, you're acquiring an exquisite and quality product.
Hurst composite doors are a breakthrough in door technology, combining proven levels of high security with stunning aesthetics. Quite simply, it's a door with superior strength and style.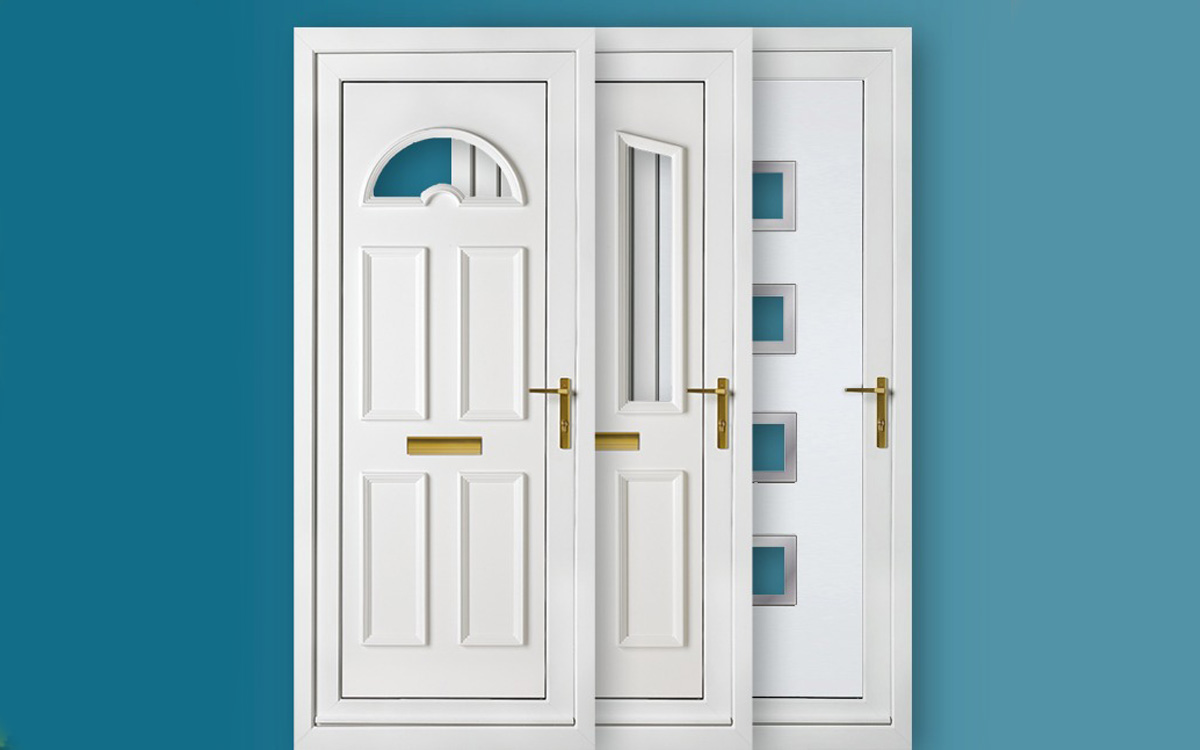 UPVC doors
Hurst are the UK's leading uPVC door panel manufacturer. Their uPVC Door Panel Collection is manufactured to the highest standards and offers unparalleled choice when it comes to styles, colours and glazing options to complement any home.
uPVC doors require little to no maintenance, just an occasional wipe down with warm, soapy water and a lint-free cloth will keep your door looking great for years to come.
Utilising Vacuum Forming technology, each uPVC door panel is manufactured to exacting standards and hand finished to suit your style and budget.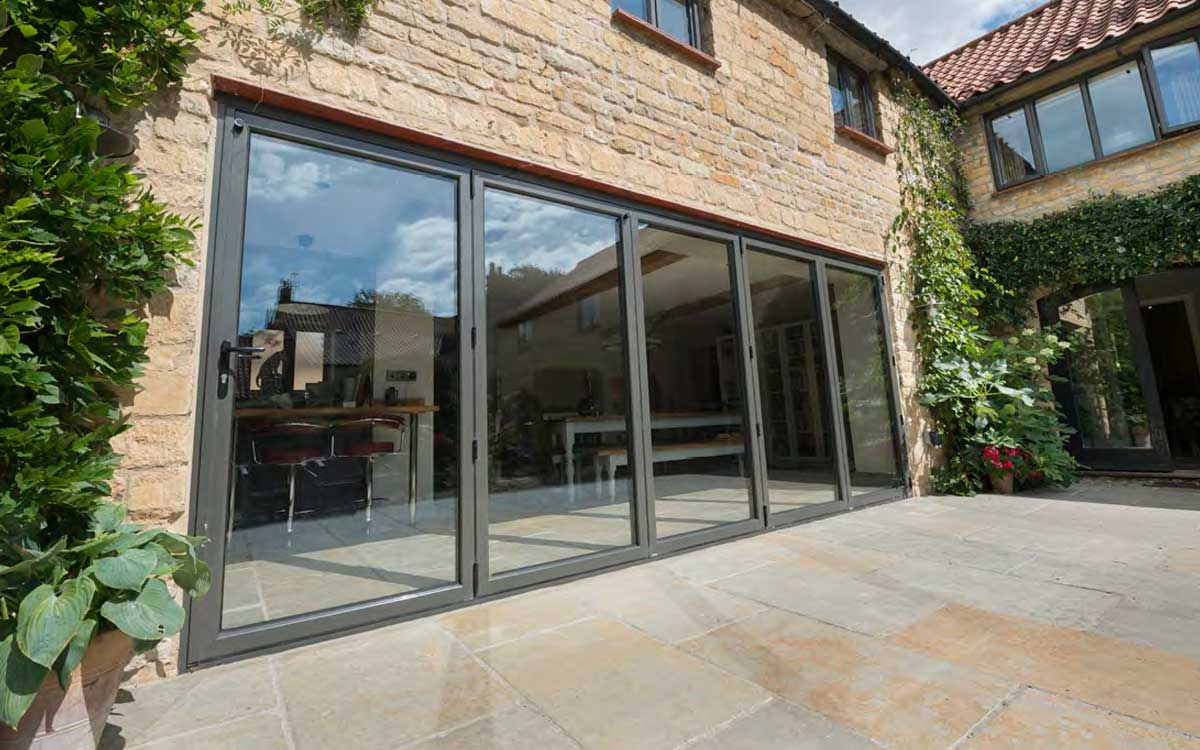 Aluminium bi-fold and patio doors
Our aluminium bi-fold doors offer a seamless link between house and garden. They are inherently customisable, available in a wide range of colours. You can also choose from a selection of hardware options and panel counts to ensure you get the ideal fit for your home, perfectly suited to your requirements.
Some of the styles we offer:
Loading Images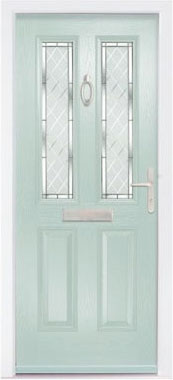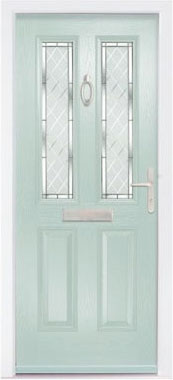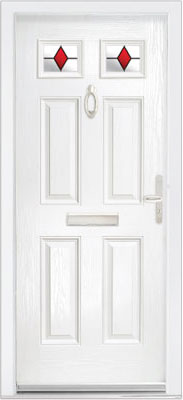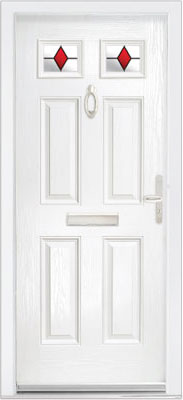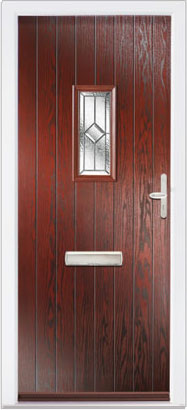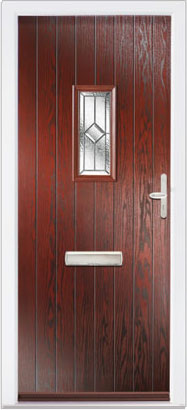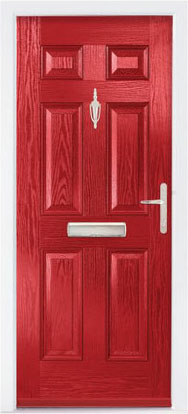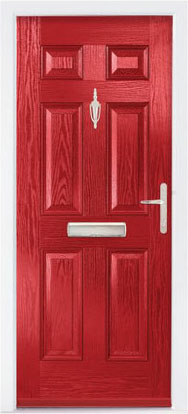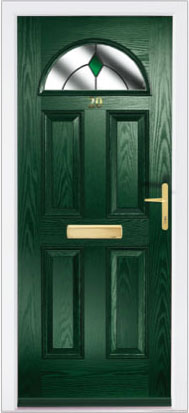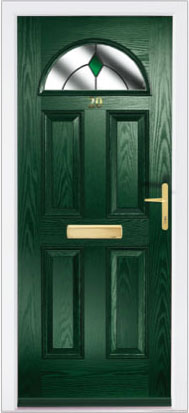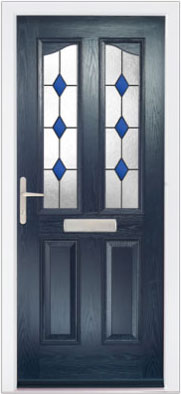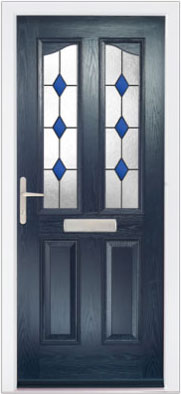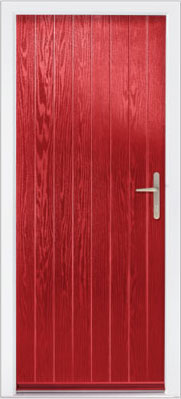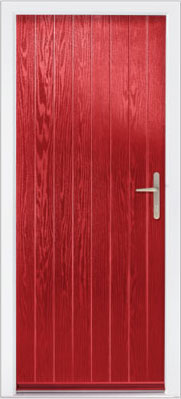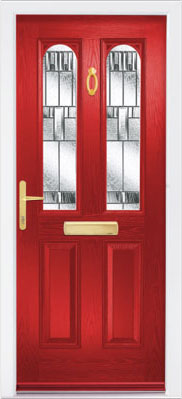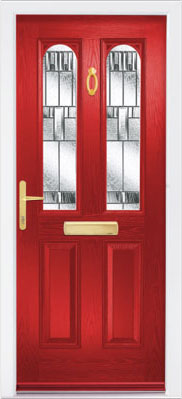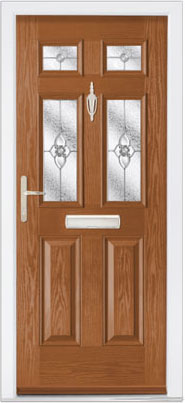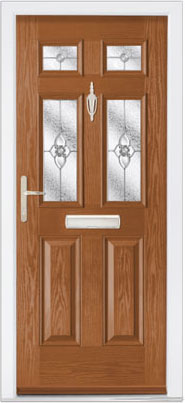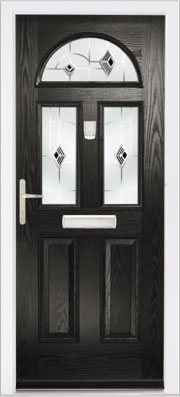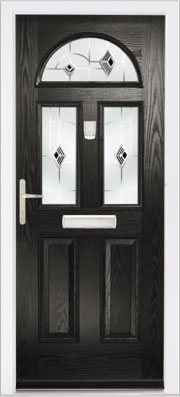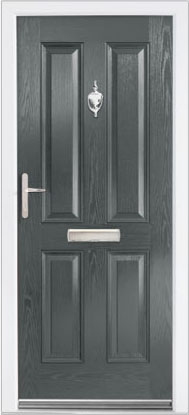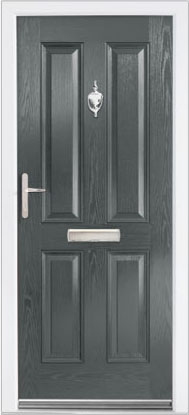 Looking for a new front door? Tell us more...
wanstall trade doors
CLICK HERE for trade prices and designs (supply only).