This useful guide has been designed to give you a list of core items associated with the glazing industry, It should help you with finding out how to repair your own faults more easily. the list will grow with time, however if you have any suggestions please feel free to submit them to us. We may even offer you a discount when you order if your suggestions really useful to us.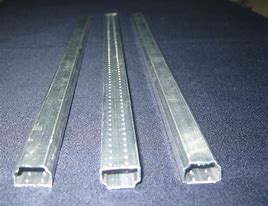 Spacer bar
The perforated aluminium bar that sits between the two panes of glass in a sealed unit.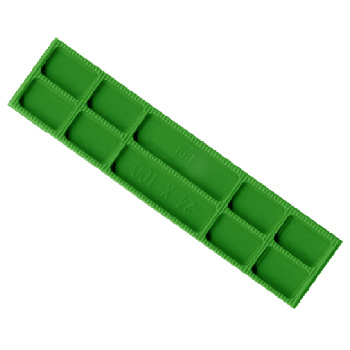 Glazing packers
Used for packing glass units and levelling frames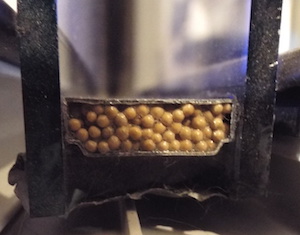 Dessicant
The small balls found inside the aluminium spacer bar in a sealed unit, these trap moisture within them after manufacture to stop the unit from misting.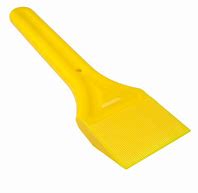 Glazing chisel
Made of nylon or plastic used to manipulate glass into position and toe and heel units without breaking the glass.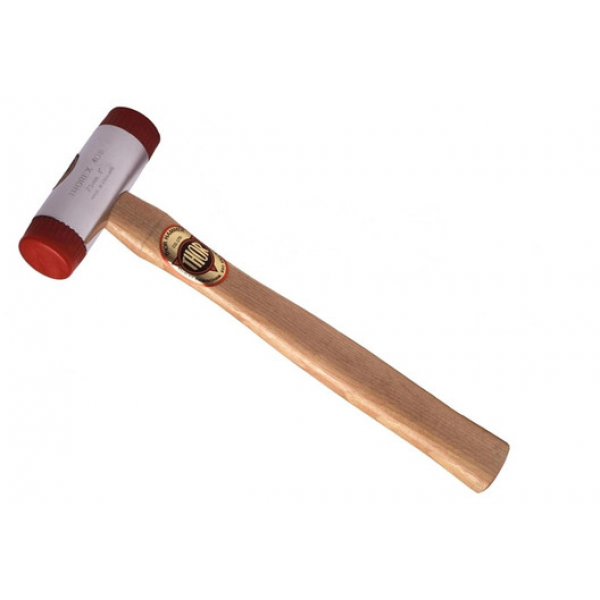 Glazing hammer
Used for installing glazing beads into frames without damaging or marking the plastic or aluminium.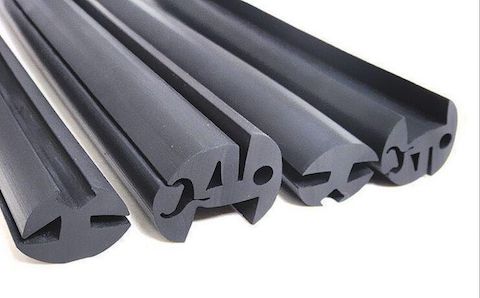 Rubber gasket
Used to lock external beading into place. When the glass is installed and the beads are clicked in to position you then push this rubber gasket into the internal gap between the glass and the frame, This locks the glazing beads into place making removal from outside impossible (Almost) without breaking the beads.